THE SCULLY PAGE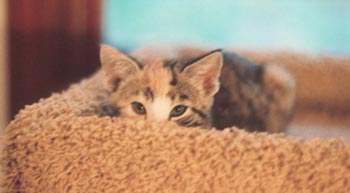 this condo is my favorite place.
why do they keep waking me up with that camera?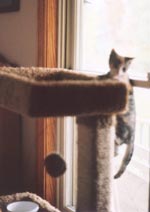 here's how i get to the 3rd floor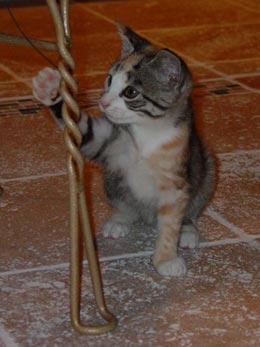 this room is a cool place too.
it's also where i get to play with the grouchy cat's tail.
and hang out with the fat one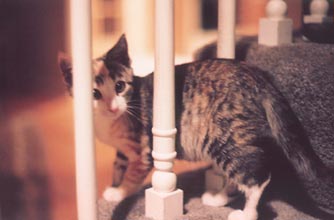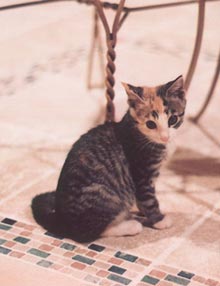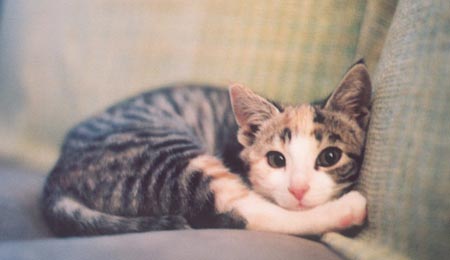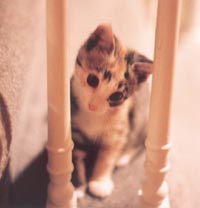 sometimes i get treats here.
of course, the stairs are fun too. it's where i get to jump out and scare the crap out of somebody.